What is Included with your Globe Aware trip:
Meals
Accommodations
Medical insurance
Volunteer coordination
Orientation package
Project funding/donations

Interested in learning more about Globe Aware and our Volunteer Vacations? We're happy to help. Contact us.

Over 50% of Cambodia's population is under 25. You can help Cambodia's children. Learn how.
India Accommodations
Chirmi Palace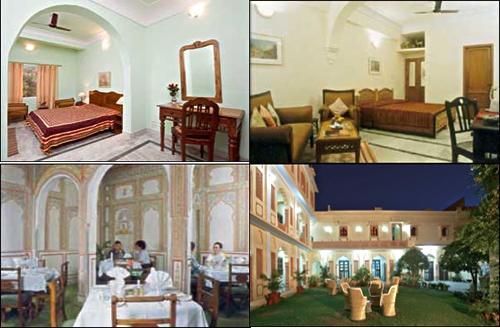 Jaipur Inn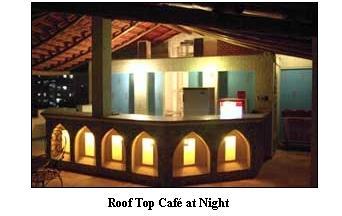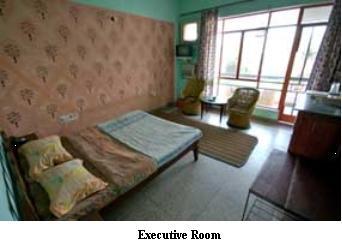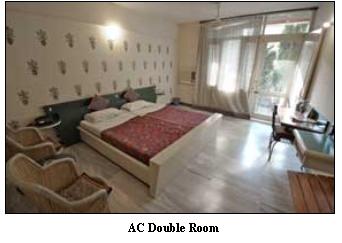 Mandakani Castle
Volunteer vacation programs
Globe Aware volunteer vacations are 8 days, 7 nights, Saturday to Saturday.
Don't see your preferred dates listed or need custom dates? Please contact our office at: 1 877 588 4562
India Upcoming Trips - Cost: $1,420