Many Globe Aware volunteers are still recovering from holiday travel, but now is the time to book your 2023 volunteer vacation! See what tips you could follow to help book your flights for cheaper.
---
Now is the time to book travel for 2023
Many Texas families are still recovering from holiday travel disasters, but now is the time to book your travel for 2023.
By Niccole Caan
January 10, 2023
KENS5

SAN ANTONIO — There are perks to traveling off-peak.
"It's a sneaky good time to always find a great deal," said Katy Nastro of Scott's Cheap Flights.
You can find cheap flights for this month and next. Look at these flight fares available now:
"San Antonio over to Hawaii, you can get a round trip ticket for $399," Nastro said. "That's roundtrip on a full-service domestic airline, which is fantastic. So maybe you want to take advantage of winter weather outdoor activities. You could go from San Antonio to Denver, hit the slopes, for $155 roundtrip, again on a full-service domestic airline like Delta, American, or United. Then maybe you want to head outside of the country. I just recently did a search and found San Antonio to Madrid $583 roundtrip."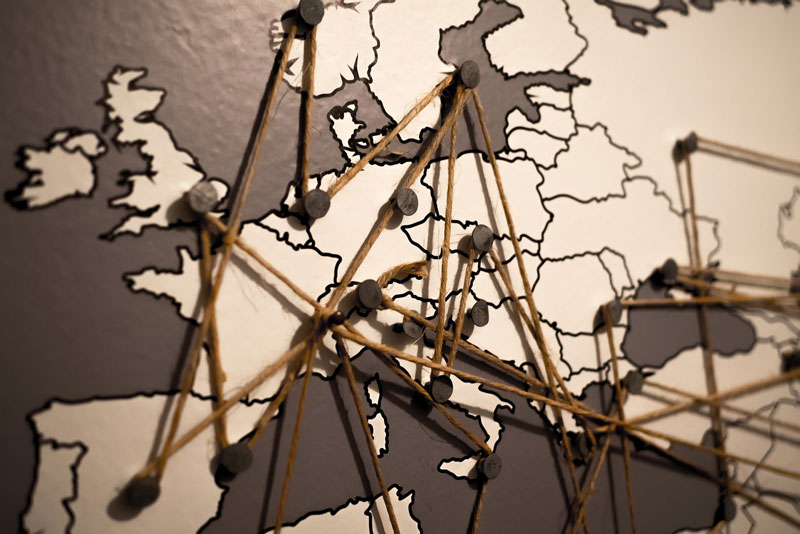 Plus, now is the time to start planning and booking spring break travel.
"Flights are only going to get more expensive. If you find a deal, you need to jump on it right now," said Clint Henderson with the travel website The Points Guy. "But here's the thing, don't immediately book your flights, but set a Google alert. Just do some price comparison."
Use Google Flights to find fares and set an alert to track the price. Also, adjust the days you plan to travel. Try this trick:
"Traveling on a Tuesday or Wednesday and a Saturday are potentially always cheaper," Nastro said. "You're going to find you'll have a better chance of finding a better price on those days and traveling between those days just because Mondays and Fridays are actually considered business traveler days."
Nastro said the "Goldilocks Window" to book a flight to find the best price is three to seven months for domestic fares and four to 10 months for international flights.
Next, book not just your flight but a full vacation package through the airline for a deal.
"You combine the airfare with the hotel whenever you're going for savings as much as 40% off," Henderson said. "There's some real big savings to be had by booking vacation packages."
Consider only taking a carry-on bag on your flight to further save. Plus, continue tracking the price of your flight even after you buy it.
"If it does in fact decrease in price, you can always call the airline, cancel your ticket, get a credit, and then rebook that same flight at that new price because you're doing it within the hour," Nastro said.
She said that if you do cancel and rebook a flight at a lower price, it is essential you do it within an hour so the price does not change.
Both Henderson and Nastro said to look at using any loyalty points toward your flight.
"We tend to forget that we have these (points) accrued," Nastro said. "It doesn't hurt to just check that and see if you can save there."
"Use points and miles you've been hoarding during the pandemic," Henderson said. "We've already seen, this year, devaluation of some of the loyalty programs. So those points, those miles you've accumulated, they only go down in value. If you're seeing high cash fares and you have a points balance, now is the time to cash those points in."
Another place to find serious savings is on the seas. You can save 20-40% on a trip by taking a cruise.
"It's sort of the last area of the travel industry to recover and they still need to fill those ships, which they sometimes still have trouble doing," Henderson said.
A flight or cruise may not be in the budget, but you can still save.
"It's actually a great time to check out activities and even get great prices on hotels and rental cars and all of the things that really involve taking a trip just because it is a low season," Nastro said.
That means low prices for any trip near or far.