Caribbean People Program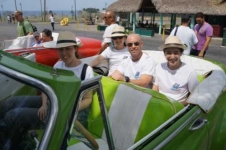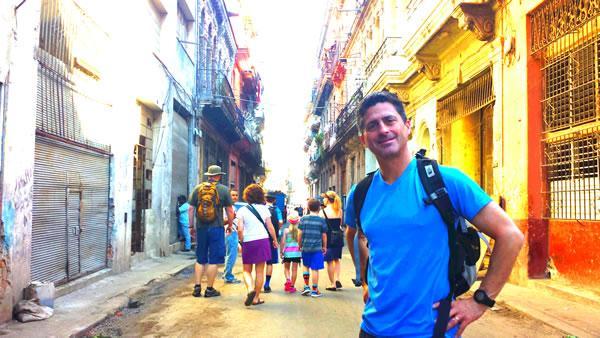 Cubanos are proud, educated, and often quite happy to share opinions. Isolated for years due to the "blockade" (as Cubans refer to the embargo the US imposed against the Communist state), their culture has been influenced by many cultures, none perhaps as heavily as Spain, Africa and the United States. Full of music, derelict buildings, joy and sorrow, the country offers few material pleasures but immense humanitarian rewards.
There has never been a more exciting time to take part in volunteer travel in Cuba! Imagine a culture where everyone is literate and has access to free medical care, no starving people. This is the Cuba of today. In stark contrast to North America, its southern neighbor also offers almost no material consumer goods. Experience this now, before long anticipated change comes with the passing of the Fidel Castro generation. Open music in streets everywhere, hardly any car traffic, smiles, most visitors are enchanted with a world unlike any they could imagine. The embargo has meant severely restricted commerce, and access to affordable food, but has also preserved and insulated a culture unique in the world.
Event Information
| | |
| --- | --- |
| Event Date | 02 24, 2024 |
| Event End Date | 03 1, 2024 |
| Individual Price | $2,700.00 |