Special Note About Thailand Program
This is the only Globe Aware program that has an age requirement. Due to safety reasons, volunteers must be 16 years old and accompanied by an adult to participate.
Thailand: Hill Tribes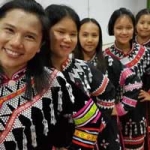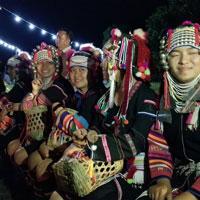 Tourists have been flocking to the beautiful hills of Chiang Mai for decades to observe the beautiful historic temples, enjoy the famous lanna food and markets, see the elephants, and enjoy a bit of a respite from the heat of Bangkok and the beaches. Lying a couple of hours north and east of the city center, in the foothills of Myanmar, beyond where most tourists and visitors ever go, hill tribe people vulnerable to myriad exploitations live full of heart and hope. Please come and volunteer with us and see what a difference you can make.