The travel industry has identified the fall as when travelers are feeling more comfortable traveling abroad by air. Currently Globe Aware has various international programs open for these travelers.
---
Airline CEOs Say Employees Low COVID Rates Prove Flying Is Safe
Airline CEOs are saying that the fact that there are lower rates of Covid-19 among its workforce than in the general population it is safe to fly.
Data from airlines shows that flight attendants and other airline workers have lower rates of the virus, despite tight quarters on airplanes, and executives and union representatives believe this proves that safety measures to protect passengers and employees are working and that flying is safe, according to a report on Business Insider.
"At United, but also at our large competitors, our flight attendants have lower COVID infection rates than the general population," Scott Kirby, CEO of United, said on Wednesday at a forum hosted by Politico. "Which is one of multiple data points that speaks to the safety onboard airplanes."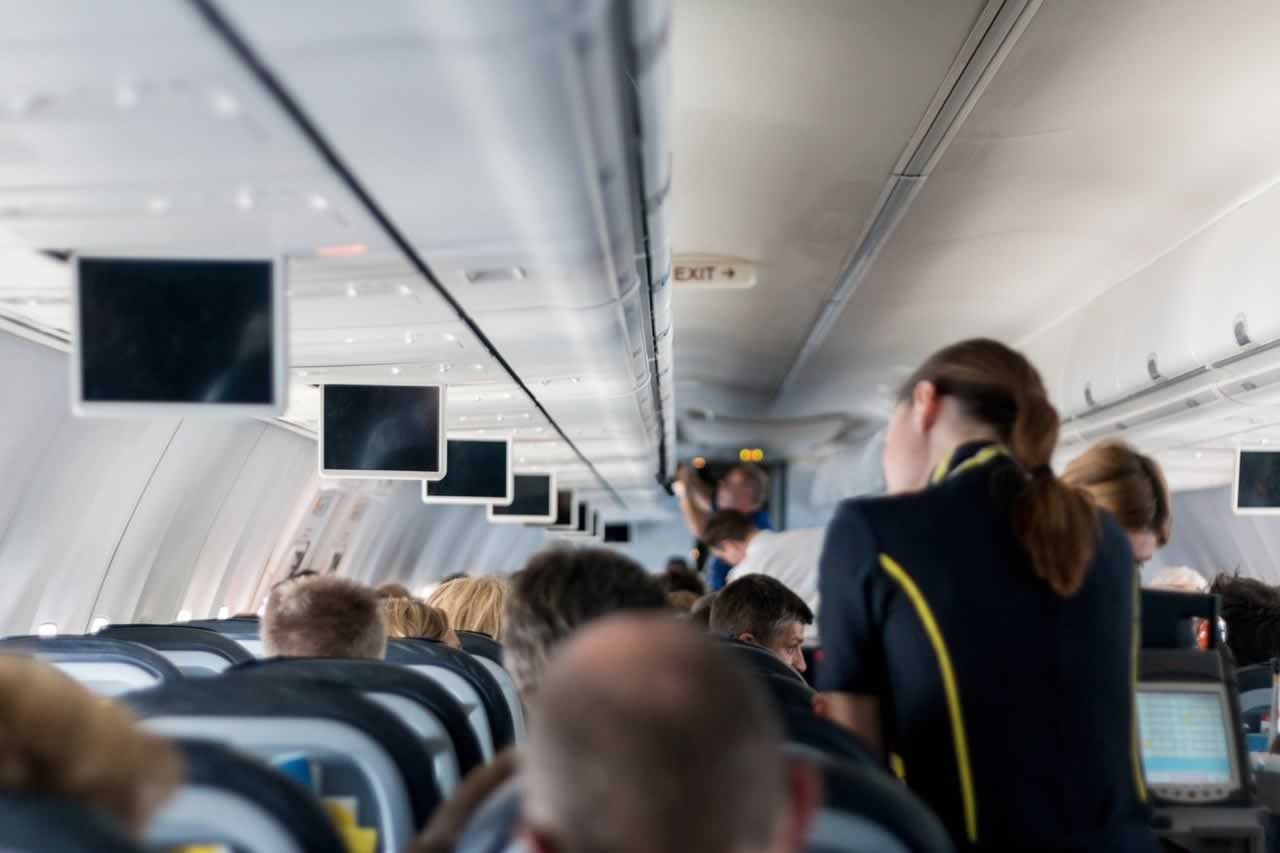 At the SAP Concur forum Delta CEO Ed Bastian shared similar sentiments.
"If the experience of flying was not safe, you'd expect our people to get sick," said Bastian. "We track the health of our people. Our people are meaningfully less infected than the general population."
American Airlines CEO Robert Isom also made note of the data.
"The actions we have taken to ensure the safety and well-being of our team and customers are working," Isom said.
The current rate of infection of the general population in the U.S. is around 2 percent, according to New York Times data. For flight attendants, who are working on airplanes daily, that number is about .8 percent, according to data from the Bureau of Labor Statistics.
Airlines have worked hard to make flying safe for passengers. They have put new cleaning procedures in place for planes and in terminals, adopted new boarding procedures and have required passengers to wear masks, something the Centers for Disease Control and prevention says could be even better than a vaccine.
Airlines have also embraced and touted to the general public the use of new technologies such as electrostatic sprayers and fogging devices to clean aircraft. Planes also employ the use of high-tech HEPA filters that capture 99.9 percent of particles between 0.1 and 0.3 microns in diameter which can help prevent the spread of Covid-19.
However, while travel on an airplane may be safe, people still don't feel comfortable traveling just yet, and airlines are continuing to feel the pinch, calling on the White House for more relief in order to avoid massive layoffs.
The tides could be turning. While many spent the summer alone, the travel industry has identified the fall as "stretch season," during which many people who do feel more comfortable traveling seven months into the pandemic are looking to this typical shoulder season to take a trip.
Many luxury travelers are taking work-from-anywhere and learn-from-anywhere vacations.
Travel is also gaining confidence among the general public, and many luxury travelers are taking work-from-anywhere and learn-from-anywhere vacations for several weeks or even months. With the advent of the "workation" and the "schoolcation," travelers have a new reason to consider flying again.