This year is coming quickly coming to an end, and there are some hopeful signs for travel and Globe Aware volunteers. This includes more widely available testing, safe destination openings without needing travelers to quarantine for long, and new vaccines on the horizon.
---
11 Trending Destinations for 2021, According to Internet Searches
Expedia's 2021 Travel Trends report breaks down the most-searched destinations.
November 11, 2020
BY JESSICA PUCKETT
As 2020 winds to a close, there are hopeful signs for travel amid the pandemic: Tests for COVID-19 are more widely available, destinations are finding ways to safely reopen without needing travelers to quarantine for two weeks, and a vaccine might finally be on the horizon.
Next year, many travelers are hoping to get back out there—and they're already researching where to book. According to Expedia's 2021 Travel Trends report, most travelers are looking for destinations that offer seclusion, sun and sand, and are easily accessible by plenty of flights.
Here are the 11 destinations Expedia says travelers are most interested in visiting next year.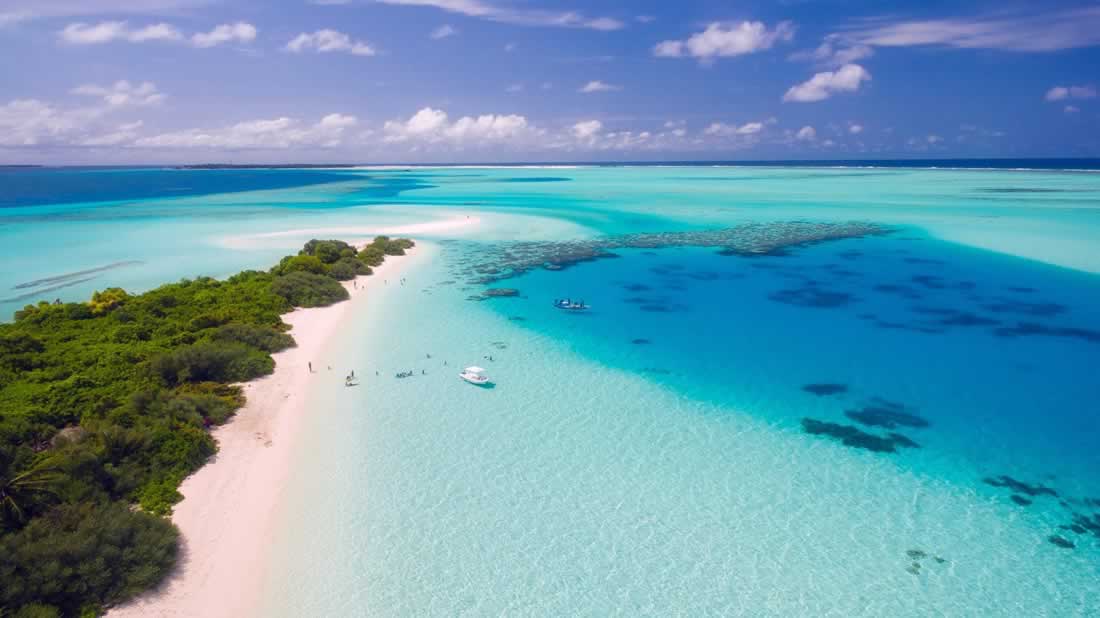 11. The Maldives
U.S. travelers are more interested than ever in planning a trip to the Maldives, a serene chain of atolls in the Indian Ocean. The island nation is likely trending because it is currently open to travelers from any country (visitors must produce a negative PCR test taken 72 hours before departure). Flight operations to the Maldives have also restarted from the U.S., with top international carriers like Emirates, Singapore, Qatar ferrying U.S. fliers to the secluded oceanfront paradise.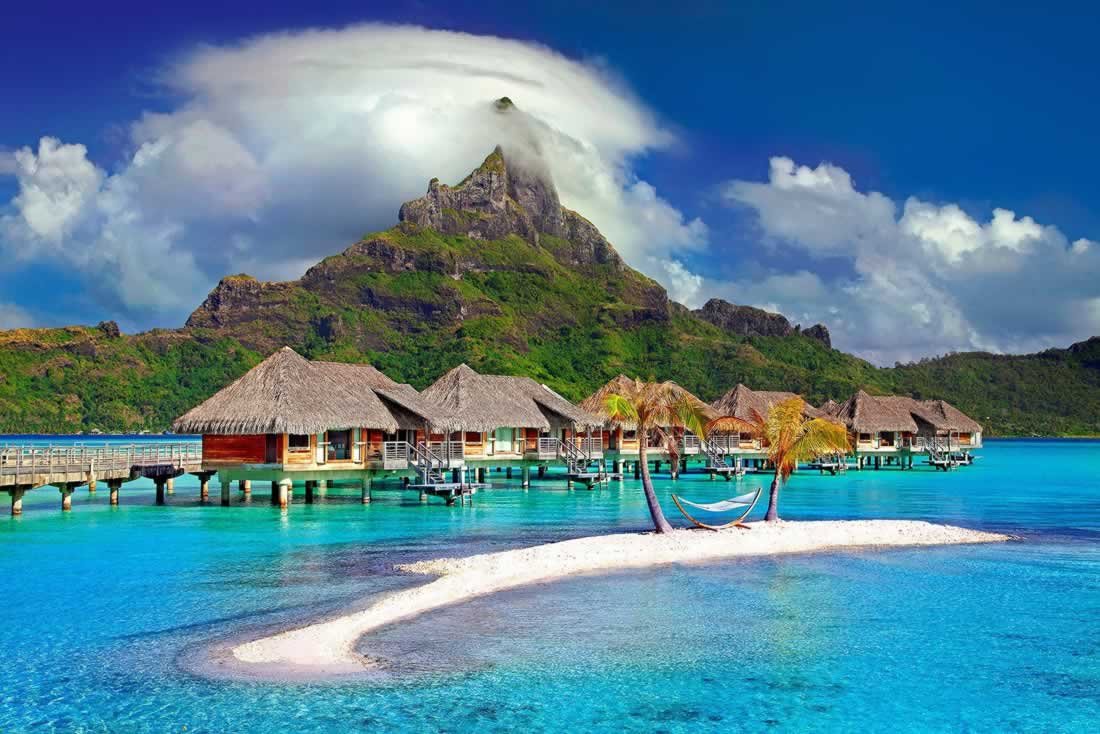 10. French Polynesia
Another far-flung destination travelers are dreaming of visiting next year? The islands of French Polynesia. The sun-drenched atolls are currently open to international tourists who can present a negative PCR test taken within three days of arrival.
Both Air Tahiti Nui and United Airlines have resumed flights to Tahiti out of Los Angeles. Fiji Airways has also launched a new private jet charter program out of LAX in partnership with private resort island Laucala (the jet plus an all-inclusive week for 20 guests on the island will set you back $450,000). Those hoping to fly commercial to Fiji, on the other hand, will have to wait for next year as the islands have halted standard airline arrivals until at least spring of 2021.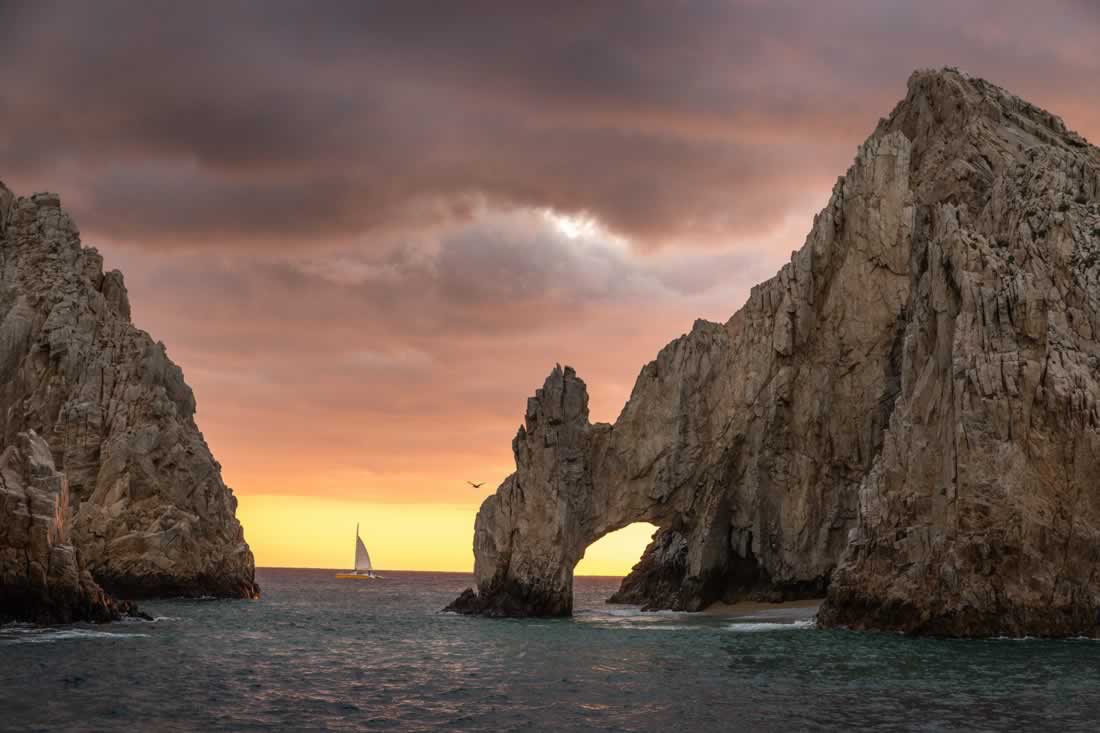 9. Los Cabos, Mexico
One leisure market with enduring popularity among vacationers is Mexico. That trend doesn't seem to be changing in 2021, with Los Cabos—and several other Mexican resort towns—picking up a top spot on Expedia's report. The town, perched on the Baja California Peninsula, is full of top-notch hotels, and nearby San José del Cabo has plenty of vibrant restaurants and shops to explore. If you're planning a Cabo trip next year, you'll have plenty of transport options: Many U.S. airlines have been pivoting their route offerings to these types of sunny places and adding Cabo as a destination.
8. Miami
Domestic beach destinations also scored high with travelers researching 2021 trips. And next year, travelers have Miami's famous white sand beaches in their sights—add in the city's lively craft cocktail scene and world-class seafood and Cuban restaurants, and it's not hard to see why this destination ranks in the eighth spot. South Florida has always been a strong market for airlines like JetBlue and Southwest—the latter is doubling down by launching flights to Miami International Airport for the first time on November 15.
6. & 7. Maui and Oahu
With the lifting of its two-week quarantine for visitors who test negative for COVID-19, Hawaii is once again topping lists of travelers' dream destinations. Air carriers like Hawaiian Airlines and United are offering passengers an array of airport testing options, simplifying matters. Many air routes to the Aloha State are either running or set to restart, including the newly launched Newark to Maui route from United and Hawaiian Airlines' Boston to Honolulu route—which is the longest domestic flight in the U.S. For 2021, travelers looking at Maui, with its multitude of sprawling beach resorts, and Oahu, home to bustling Honolulu, most closely.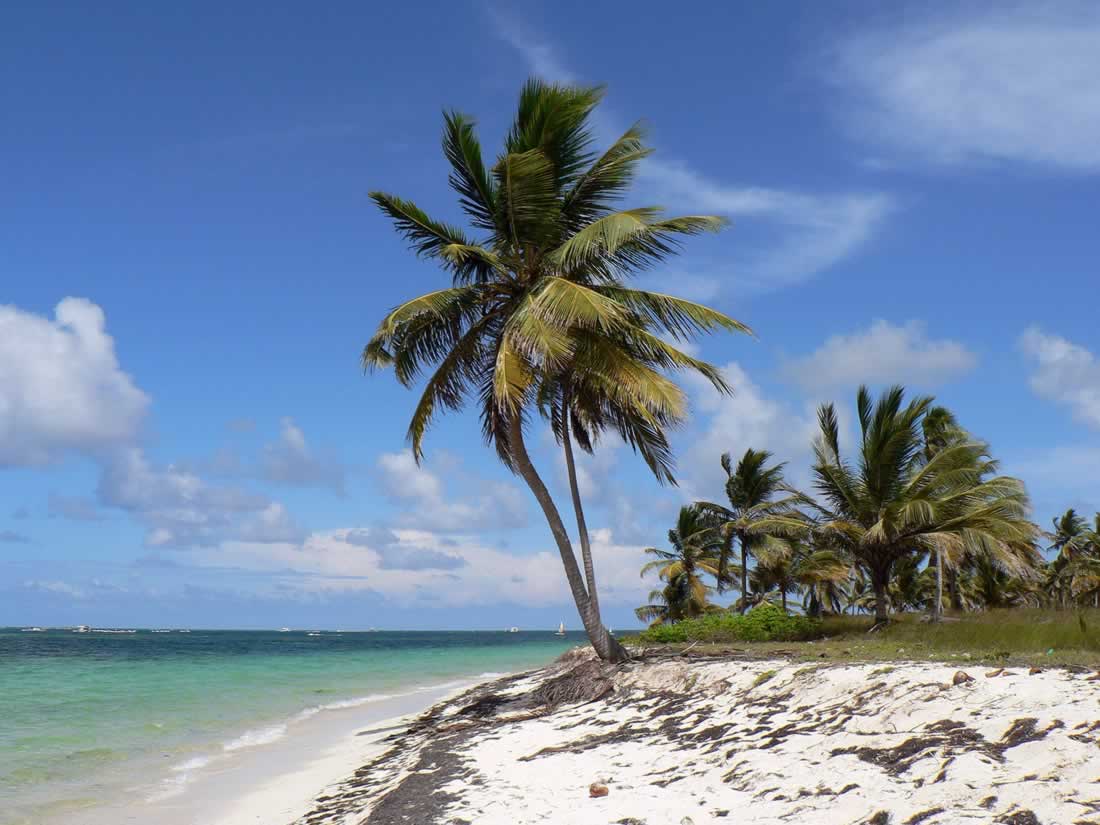 5. Punta Cana
The Dominican Republic opened its borders to international travelers in July, and as of October, the island's 101 resorts also began welcoming back tourists. One of the most popular destinations in the Dominican Republic, Punta Cana, is ranking high with potential travelers ready to park on the beach with a cold drink. Our recommendation? Check out Tortuga Bay Puntacana Resort & Beach Club, one of Traveler readers' favorite properties on the island.
4. Orlando
Each year, Orlando secures its spot as a top destination with families as they head to Disney World, and in 2021 it seems that the theme park's draw is just as strong. Officially reopened as of July 11 after a four-month closure, Disney World is currently operating at a limited capacity and requiring online reservations for all guests, while seasonal festivities like Christmas celebrations also toned down this year to allow for social distancing.
3. Las Vegas
As resorts and casinos slowly reopen in Sin City, travelers are eyeing a return to Vegas next year, too. Tourists might find that the glamorous strip looks a bit different amid the pandemic, but the city's extravagant restaurant scene is adapting well. JetBlue, Delta, and Southwest have all brought back nonstop flights from numerous markets around the country, yet another signal that Las Vegas is an in-demand destination with U.S. travelers.
2. Riviera Maya, Playa del Carmen, and Tulum
One thing about 2021 is sure: Travelers want to be in Mexico. This trio of ultra-popular neighboring resort towns takes the No. 2 spot in Expedia's trends report. Sun-seekers seem determined to experience the state of Quintana Roo's vast array of upscale, beachfront hotels, so much so that another city in this region took the top spot on the list.
1. Cancun
Travelers yearning for relaxation, sun, and sand culminates with Cancun being next year's top trending destination. A perennial favorite among vacationers from all over the country, the majority of U.S. airlines—including United, Southwest, American, and JetBlue—are all adding flights to the city. After reopening for tourists over the summer, Cancun is once again attracting waves of beach-bound travelers: In October 2020, the city's airport surpassed 1 million monthly passengers for the first time since the pandemic began.