We at Globe Aware want to make it
easier for you to travel, be involved in worthwhile projects and make the world a better place.

That is why we are offering a group discount.
All around the world, Globe Aware volunteers are learning about other cultures and helping to make the world a better place.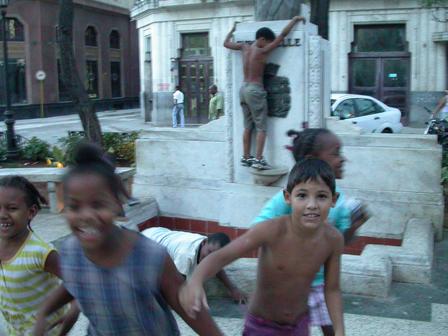 They're building building Lorena stoves to help stem respiratory issues in Peru, schools in Ghana, or homes in Romania. They're working on projects both large and small all with one goal in mind - making a difference.
Calling all friends, co-workers, family, fellow students and community-minded individuals!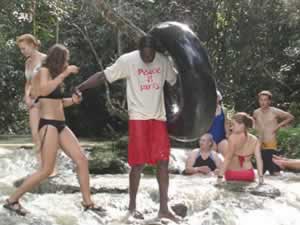 If you can get a group of 10 people who care about Globe Aware's mission and want to be part of making a difference, the tenth can join at no cost.
Or, all 10 group members can enjoy a 10% discount off of the program fee.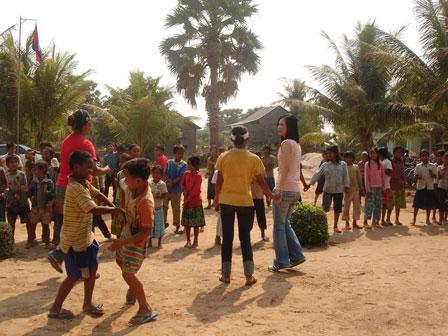 Check out Globe Aware's many destinations and then contact Globe Aware and discuss how our Group Program can work with your group!