Spain is a popular tourist destination, second only to France.
---
This country's tourist arrivals hit a new record high in 2019 - can you guess where?
TOURISM is a key element to every country's infrastructure, providing an opportunity to increase revenue and awareness to what the country has to offer - and one particular location reached a tourism record high.
By LEAH SINCLAIR
Express
February 4, 2020
The number of international visitors to Spain hit a record high of 83.7 million in 2019, Industry and Tourism Minister Reyes Maroto said last month.
According to Reuters, tourist arrivals rose one percent last year. Spain is officially the world's second-most visited country after France.
"We address 2020 with optimism, because we have a strong and consolidated sector, capable of tackling the challenges ahead of us," said Maroto.
The minister added that one of Spain's main priorities will be to lure visitors from new countries along with working to have visitors all year long and not only in the summer season.
The Secretary of State for Tourism, Isabel Oliver said: "This magnificent data allows us to face 2020 with solid foundations and with the confidence that we have a strong sector capable of maintaining Spain as a world leader in tourism competitiveness."
Britons still represent the highest proportion of tourists visiting Spain, with 18 million Britons choosing Spain to visit in 2019. However, this was a half a million less than in 2018.
Additionally, Spain has seen more visitors from Asia and the United States which offset the decline of travellers from Britain and Germany.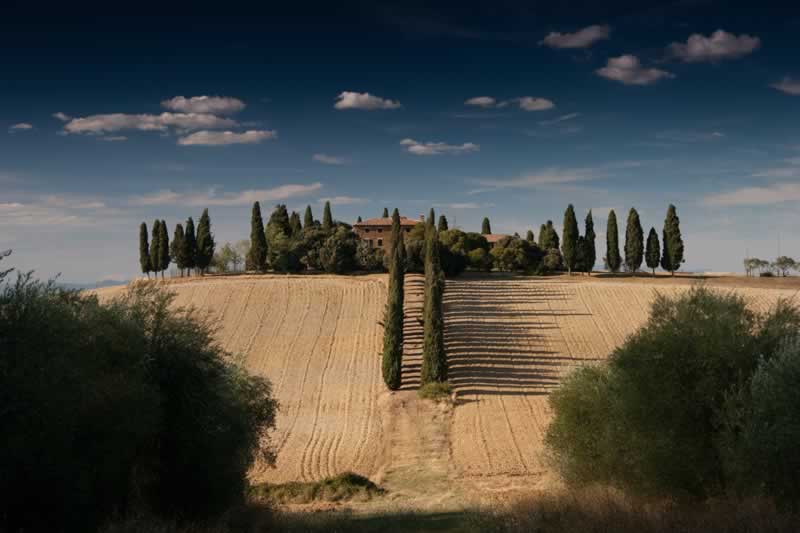 A recent study from CompareTheMarket.com found that Spain remains as one of the key holiday destinations for Britons of all generations.
Spain is most visited by those aged 65 and over and in 2018 it was least visited by 24 to 34 year-olds, accounting for only 13.6 percent of their holidays – but it was still one of their top choices.
Other countries which were popular among all demographics were France, which like Spain, is popular across all age groups, and again fares best among the 65 and over group. 12.5 percent of their holidays were to France in 2018. And like Spain, 25 to 34 year olds visited France least, with only 10 percent of their holidays taking place across the Channel.
For those looking for ways to save money on holiday, the experts from Travelzoo say that you could be saving money before the holiday has even begun.
During the booking process, it can be hard to know whether you are overspending on flights and hotels, especially with so many to choose from.
According to Mr Clarke, though, timing is everything when it comes to making savings.
"Look at shoulder season – this is the time outside of peak, either side of the main holiday periods," Mr Clarke told Express.co.uk.
"There are some serious bargains available if you can be flexible with your time."
Shoulder time is an industry term which tends to mean the period outside of school holidays.
During school holidays, popularity for flights and hotels skyrockets, dragging the cost with them.
However, the time between these periods is the perfect opportunity to get your hands on a budget-friendly trip.
"Traditionally this means outside of school holidays and peaks," explains Mr Clarke.
However, some destinations prices are affected on a seasonal basis too.
"Places like the med are wonderful in May and October," Mr Clarke continued.
"Always wanted to go to New York? Prices plummet in Jan and Feb due to the cold.
"But if you prepared to wrap up warm there are some seriously good packages.
"And a winter day in New York is usually bright blue skies so it can be a lovely experience.
"Or try Iceland in October before the peak season hits – you can still see the Northern lights but also there the benefit of whale season too before it all freezes over!"