You Can Now Tour 2,500 World-Famous Museums From the Comfort of Your Own Sofa
By McKinley Corbley
Good News Network
Mar 17, 2020
If you have suddenly found yourself confined to your home during the COVID-19 shutdowns, Google has launched an ingenious new service that allows art lovers to get their culture fix from the comfort of their own home.
Google Arts and Culture has partnered with more than 2,500 museums and galleries around the world in order to offer virtual tours and online displays of their collections to internet surfers.
The "tours" allow users to wander through the interiors of the world's most famous museums similarly to the Google Street View feature. Users can also download Google's free Arts and Culture iOS or Android app for a much more immersive museum experience.
In addition to offering the tours, many of the museums are also offering up detailed online collections of their masterpieces just in case you want to get up close and personal with one of Vincent Van Gogh's self-portraits.
The tech company has partnered with such prestigious institutions as the Musée d'Orsay in Paris, the Rijksmuseum in the Netherlands, the J. Paul Getty Museum in Los Angeles, the Uffizi Gallery of Florence, and the Guggenheim Museum in New York—just to name a few from Google's top ten shortlist.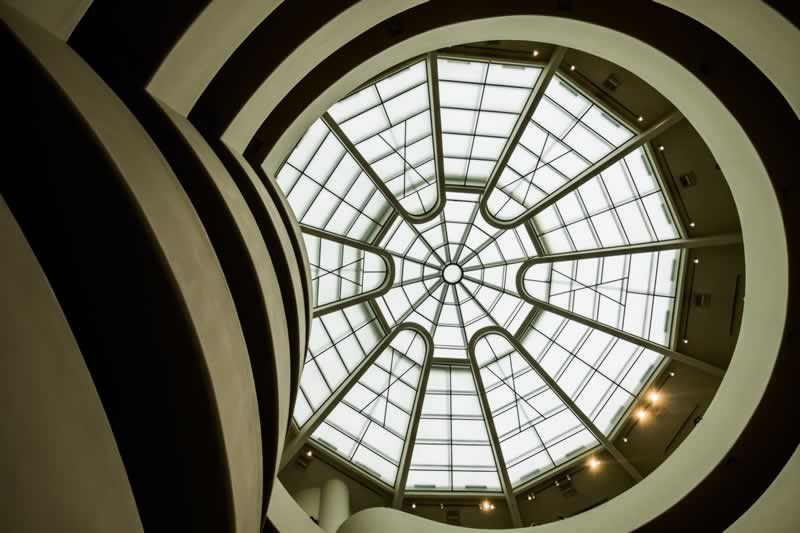 If you're still looking to get an artistic fix from your smartphone, you can also use the "Send Me SFMOMA" texting service from the San Francisco Museum of Modern Art.
The service allows you to request an artwork of a specific topic right through your phone. For instance, if you text "Send me beaches" or "Send me New York City", a bot will search the museum's digitized collection of almost 35,000 works for a masterpiece related to your topic. To learn more, click here.