Finally. Travelers are preparing to pack their bags and take to the air, road and sea again, according to travel advisors who said bookings are gaining momentum for 2021 and beyond.
---
Interest in 2021 Travel Is on the Rise
CLAUDETTE COVEY
TRAVEL AGENT
OCTOBER 18, 2020
Finally. Travelers are preparing to pack their bags and take to the air, road and sea again, according to anecdotal reports from travel advisors, who said bookings are gaining momentum for 2021 and beyond.
"Interest for 2021 travel began to rise in the past few weeks for myself and for my colleagues," said Becky Lukovic of Bella Travel Planning, a Travel Experts affiliate. "The requests are still pretty all over the place: Hawaii, Caribbean, Colorado, Italy and Greece. A number [of clients] have started actually booking their plans with refundable arrangements or cancel for any reason insurance."
For Richard Turen of Churchill & Turen, clients' interest has been increasing over the past three months. "Bookings for 2021 are within 15 percent of 'normal,'" he said. "The number of guests planning more than one international trip in the 24 months beginning Jan. 1 is very close to the number that just have one trip deposited."
Claire Schoeder of Elevations Travel, a Signature Travel Network affiliate, said she is witnessing an uptick in 2021 business, especially for the summer and fall in Europe. "Clients are optimistic that cases will decline and countries will once again be open," she said. "Discussion of rapid tests at airports is helping, and some clients are optimistic about a vaccine."
Both Schoeder and Turen noted that their cruise bookings have also been picking up steam.
"Surprisingly, the trust in cruise protocols seems to be way ahead of expressed uncertainties about the components that make up group touring involving travel by motorcoach. The consumer media may have gotten this one wrong," Turen said.
What comes as less of a surprise is that agents are seeing strong sales to destinations in Mexico and the Caribbean. "Most of the vacations that I have booked for 2021 have been tropical beach vacations," said Jemica Archer of TruBlue Travels. "People want to rest and relax after such an intense year. Mexico, Antigua and the Dominican Republic have been popular for us."
While TruBlue Travels received some bookings for the first quarter of 2021, most reservations have been for the second quarter of the year. "I think people are still nervous about traveling during the pandemic – but I will say about 50 percent of my inquiries for travel have converted into reservations."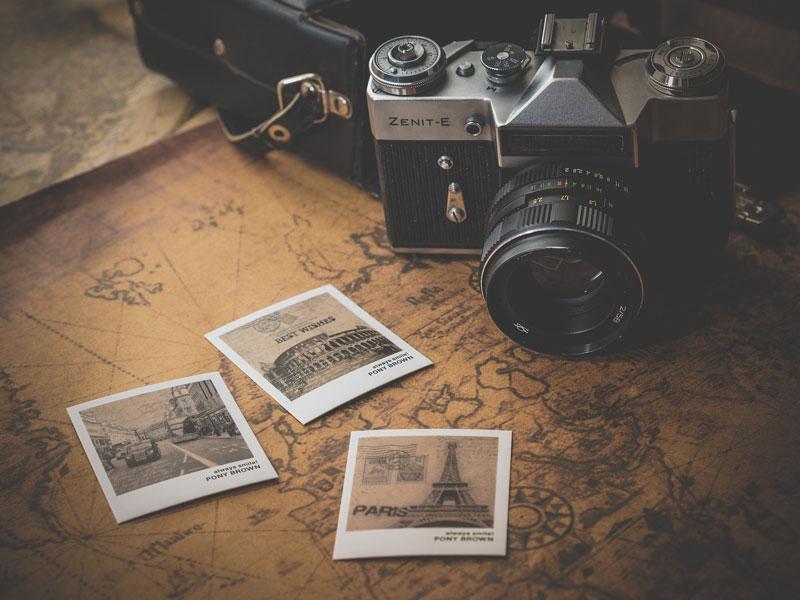 For her part, Sarah Kline of Time for Travel is seeing a boost in Caribbean and Mexico inquiries for the first quarter of next year. "My spring 2021-2022 weddings are booking in full force," she said. "I am getting inquiries from new couples, as well as robust bookings from guests attending spring 2021 weddings. I think it's because other family members are going so it feels safe."
Although James Berglie of Be All Inclusive said he continues to receive a few cancellations from guests within groups that were already booked before the pandemic struck, there is nonetheless some good news. "At the same time, we are now seeing an equal number of guests requesting to upgrade their stays to higher-end room categories, and/or requesting to lengthen their stays," he said. "Additionally we've seen a big increase in last-minute reservations, [for those] traveling within the next one-to-two months," he said.
Berglie, too, noted that clients are expressing interest in Mexico and Caribbean destinations.
"Mexico and the Dominican Republic remain at the top of our guests' lists as they are honestly narrowing down destinations by the number of hoops they have to jump through with regard to COVID restrictions," he said. "Our guests are ready to vacation, and don't want to have to worry about travel authorizations and test requirements."