It's more likely that in the future, your heartbeat might replace your passport. Do our Globe Aware volunteers believe that's likely to happen?
---
Future travel: Soon, your heart and not passport will play a crucial role in taking you places
TIMESOFINDIA.COM
TRAVEL NEWS, WORLD
Mar 31, 2023
It's more likely that in the future, your heartbeat might replace your passport. Well, the future of travel will not be close to anything, which you can relate to today.
If we go by what experts have to say, instead of scanning passports, future airports will instead scan travellers' heartbeats and other biometric information.
This report is based as per a London-headquartered airline group easyJet's 'future travel' forecast, and travel will be nothing like what one knows at present. A number of experts cited opine that the airports of the future will scan people's heartbeats and biometric details instead of a passport.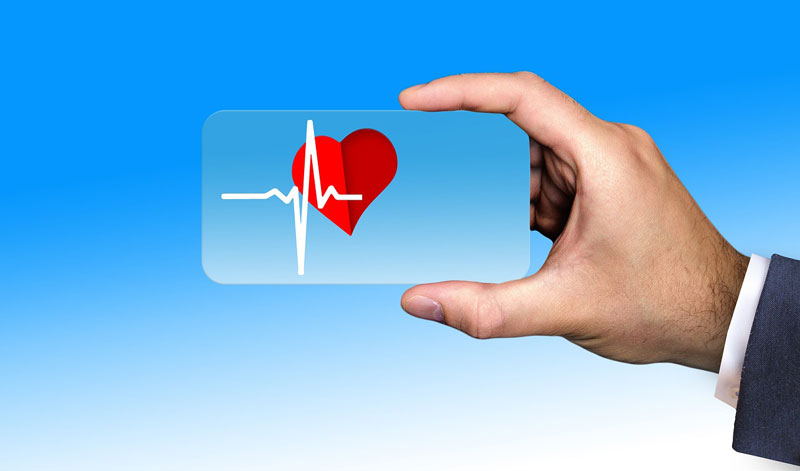 With regard to this, professor Birgitte Andersen of Birkbeck College stated that going forward, the destinations we fly to, the type of accommodation we stay in, and the experiences we have, will be changed immeasurably.
The report further added that much like fingerprints and retina, every individual's cardiac signature is also unique. As such, passengers' heartbeat signatures and biometric details will be logged on a global system in the same way finger-print scanning technology works today.
As per its forecast, airport shuttle buses that take passengers to and from the aeroplane on the runway, will also be replaced by e-VTOL flying air taxis, whereas in-flight entertainment will be beamed directly into a passenger's eyes.
In short the future of travel is likely going to change entirely, wherein the technology is set to play an important role. The use of virtual reality, artificial intelligence, and augmented reality will let travellers experience destinations in an entirely new way.
Also, in line with sustainable travel, the new form of travel will allow travellers to give back to the communities they visit, and explore destinations in a way that protects the environment and supports local businesses.